Today we built our very own buzz bots using a toothbrush head, coin vibration motor, and coin cell battery. Along the way we explored electric circuits and prototyping to arrive at our own unique designs and figure out how to improve the bots' sense of direction, speed, and overall bling.
Then we continued flexing our prototyping muscles (and taste buds) with a gingerbread building contest. A delicious, creative challenge!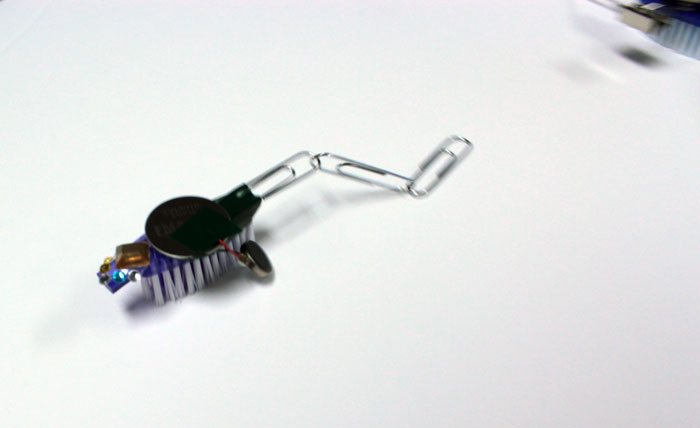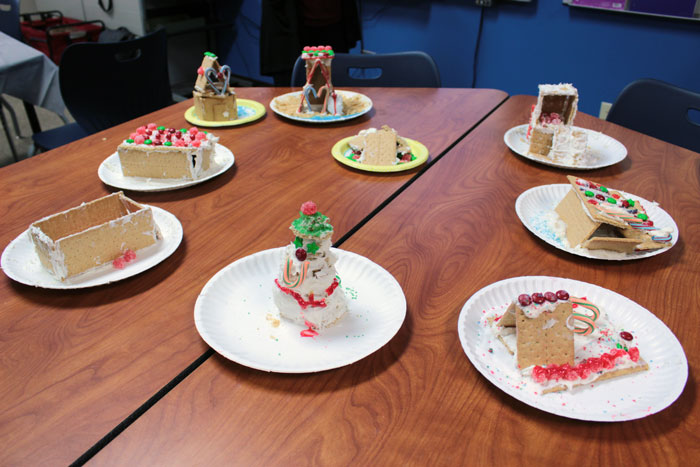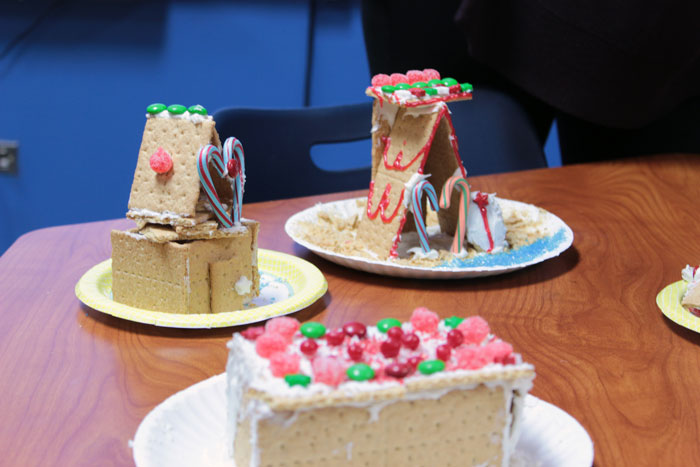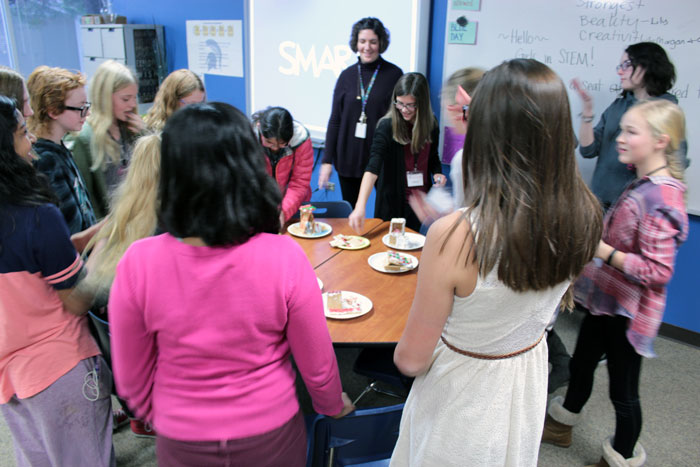 Happy holidays from Girls in STEM!